We'll do all the hardwork for you, just make your payment and we'll give  a free website to start with.
Check Out our Prices.
Join our team of Online financial experts, and lets SPEED your online Business.
Join Us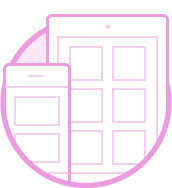 Lets Do the major work for you.
Becoming a reseller is pretty simple, and does not require you to know anything about programming or web design.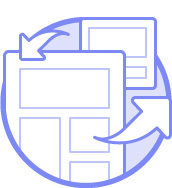 Free fully Function website to Start with
You will get a fully designed website, registered and hosted, with an online SMS application already set-up for you to get going.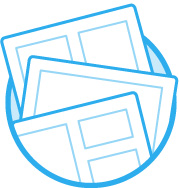 Join our group of Financial Thinkers.
Join the enterprising and smart group of individuals who have decided to be financially free.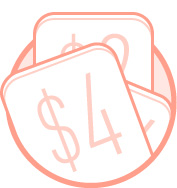 Great Pricing Plans.
Resellers have the advantage of selling SMS at any price they wish and can manage their subscribers on their own using their own control panel.
CONTACT US FOR MORE INFO ON BECOMING A RESELLER